Want to book us for your event? We do weddings, river cruises, events in the park, and more! Contact us to learn more.
RLC Jazz, an 18 piece big band, was formed in 2005 by members and friends of Roseville Lutheran Church (RLC), and is led by John Helgen on keyboard.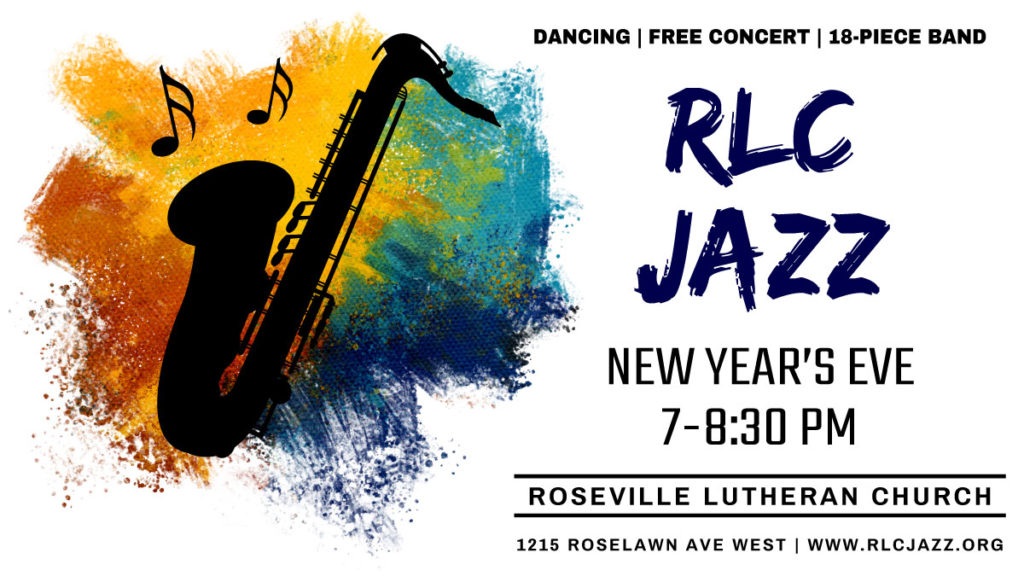 –> Check Upcoming Events <–

The band's first event was the Roseville Lutheran New Year's Eve service on December 31, 2005. We now play a free concert every New Year's Eve, and it has become a very popular event. Downbeat is at 7 PM – please join us! Listeners and dancers both welcome!
The band also plays for Sunday morning worship, concerts, and other events throughout the year, utilizing a wide variety of repertoire ranging from big band standards to contemporary jazz to arrangements of hymns.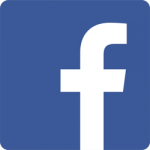 We have played numerous venues, including:
Riverboat cruises
Weddings
Ballroom dances
Community events (Taste of Rosefest)
Church services
and even went on tour in 2016! We would love to have you book us for your next event. Please contact us to get more information.